Alternate title: My Sewing Space-Or Lack There Of
I do not live in a palatial palace but my home is pretty spacious. Especially for a family of four with one out of the house.
My home of the past two years is about 3400sf. It is the
Salisbury plan by William Poole
. I really need to whip up some Aunt Bea dresses so I can feel more at home. (See the description blurb on the W.E.P website to clarify)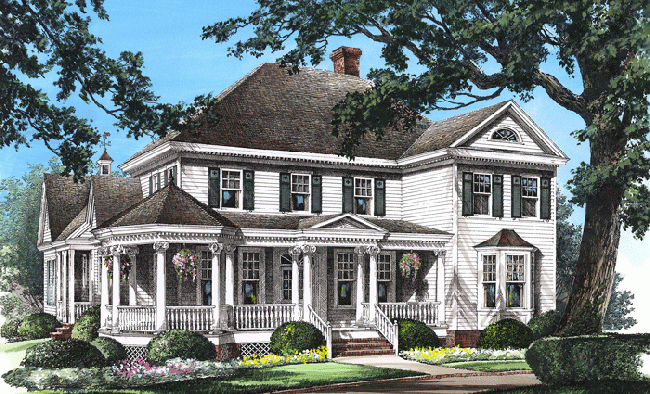 http://www.williampoole.com/plans/Salisbury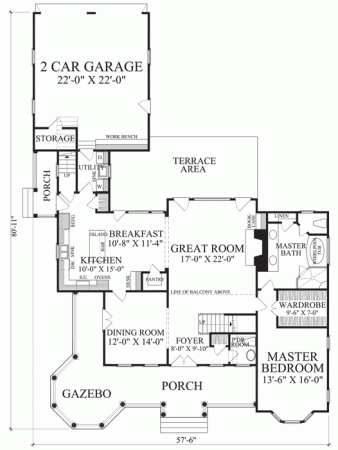 http://www.williampoole.com/plans/Salisbury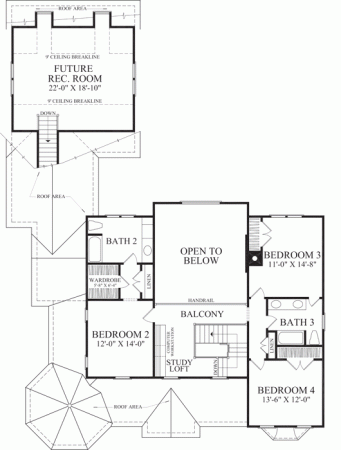 http://www.williampoole.com/plans/Salisbury
The "Future Rec Room" is finished in my house
.
My house is nestled among a collection of newer homes in a tiny sidewalk lined neighborhood with alleys and an abundance of rocking chair front porches. It is supposed to bring your mind back to gentler days before AC made us all shut-ins. We have little to no front yards to speak of. It works fairly, we do interact with our neighbors more than in any other place we have lived, but it is a bit like living in a fishbowl or maybe Disney Land. We are close, somewhat fake and there is a steady stream of tourists prowling the neighborhood taking in all the cuteness.
I love this house, it is adorable but it isn't really my style. I would prefer something more streamlined and industrial but lets face it, I live in the South and my style would not go over well. The flow of the house is pretty wonderful too.
Now to my dilemma:
(For more clarification see my Sew post for my sewing history.)
It's a curse and a blessing. We live in close proximity to the Augusta National, home of the famed Master's Tournament. Like many other large events, our area does not have the hotel accommodations to support its signature event and the there is a huge demand for locals to rent their homes.
We rent ours. Queen to King beds are expected in all the bedrooms. All my rooms are set up with queens. Unfortunately, I have to keep mine set up year round because I do not have walk-out storage that would accommodate a queen mattress and it will not fit up my attic stairs ether.
My first attempt at a sewing space was in Bedroom 4, our designated Guest Room.
I wasn't crazy about all the sewing paraphernalia decorating my hutch in the guest room.
This is the only shot I took so you'll have to use your imagination. At the machine location you see above I would roll back to hit the closet and my foot pedal would often disappear under the bed. I moved to the window table which was great for FMQ since I put my second table in front of the closet and had an L-shape of wall to contain the quilt volume. My problem was the table blocked my closet storage area and my chair was even closer to the bed than it had been to the closet. Bump-bump-bump, it drove me bonkers. I lasted about nine months.
When I broke down for our first Master's rental I reset my sewing space up in the Rec Room, or as we call it, the Bonus Room. Was it a better location?
I had a great time on my trip to Kennewick, WA, with my Big Sis. The sun comes up about an hour earlier in the Tri-Cities and our bedroom window faced east so I had no problem maintaining a pretty eastern rise time.
I was happy to see that the community gardens at the library down the street were thriving. They were in their infancy on my last visit. So many times efforts like this fizzle but not this time. It was beautiful and showed all the signs of being well cared for and utilized by the community.
It was one big nostalgia fest driving around where we grew up in the 60's and 70's. So much has changed and there are some surprising things that made me feel 10 again.
David's Shoes on Kennewick Ave. was unchanged down to the strong smell of leather. It was surrounded by the expected collection of antique stores, bars, empty store fronts and offices you expect to see on a neglected main street. It was good to see that there has been a surge in urban renewal efforts directed downtown the past few years. It looked like its days of decline were over and it was on its way back to its former glory.
Here is a section of photos from our day of getting reacquainted with our old community:
A cute little bird house I spotted in one of the Kennewick Ave. antique shops.
Classic sign from our high school
You can see forever here. In GA we can barely see across the street.
Mural painted in the refurbished Kennewick Library by some high school friends.
More trip updates to come...
Thanks for visiting my blog!